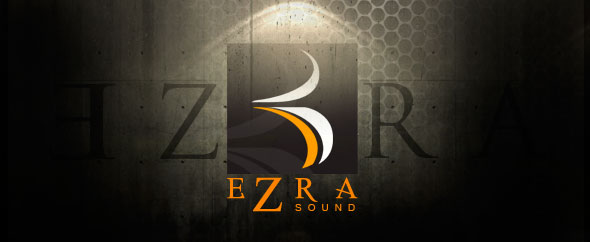 Ezrasound are the composers of the Mrs. E theme.
The goal of Ezra Sound is to provide unique, beautiful and quality music for a growing number of personal, business, and industry needs. Composers Joel Martinson and Meshem Jackson have been creating music for many years. Joel has studied "natural progression" in music and theory. He now writes for documentaries, film, tv, and various venues as a freelance composer, and is currently working with several video game companies on upcoming projects. Meshem has been a percussionist for the last decade.
You can reach Ezrasound media by email at ezra11org@gmail.com
Ad blocker interference detected!
Wikia is a free-to-use site that makes money from advertising. We have a modified experience for viewers using ad blockers

Wikia is not accessible if you've made further modifications. Remove the custom ad blocker rule(s) and the page will load as expected.